Tips on How to Stage a Home Virtually
How will you price your real estate photography services?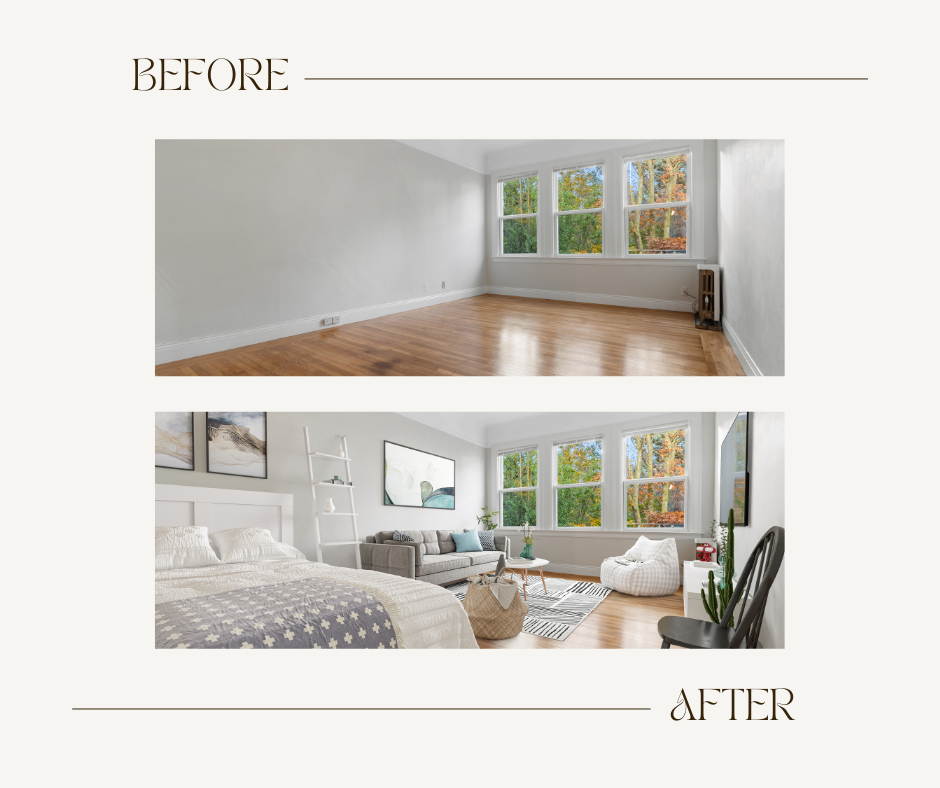 Staging is an essential part of the home selling process, and it helps houses move in the market faster. But it can also be expensive when you have an empty house and have to make a lot of arrangements to get the house staging-ready. That is where virtual staging comes in as a boon to many sellers. Virtual staging is creating digitally enhanced images of a property to showcase its potential to prospective buyers or renters. It involves using software to add furniture, decor, and other design elements to a photograph of an empty room. Virtual staging has become increasingly popular in recent years due to its cost-effectiveness and versatility. Here are a few tips on how to stage a home virtually.
The success of virtual staging depends on the quality of the original photo. Ensure that the photos are high-resolution, well-lit, and taken from various angles to provide a comprehensive view of the room. You can use a professional photographer to ensure that the photos are of high quality. A professional photographer will understand how to use lighting and shadows to best display the design details of your home.
Choose the Right Furniture and Decor
When choosing furniture and decor for virtual staging, consider the style of the home and its potential buyers. If the property is a traditional-style home, choose furniture and decor that reflect this style. Alternatively, if the property is modern, choose furniture and decor that are sleek and contemporary. It's also essential to keep in mind the potential buyers' demographic, such as young families or retirees. Additionally, try not to go overboard with the decor. Rather than overwhelming your buyers with too many things, it is best to provide furnishing ideas with simple items.
Highlight Unique Features
Virtual staging is an excellent opportunity to highlight a property's unique features. If the property has a beautiful fireplace, ensure it is prominently displayed in the image. Alternatively, if the property has stunning views, position the furniture to showcase this feature.
Virtual staging should be realistic and not misleading. Don't use furniture or decor that is too big or too small for the room, and also try not to add items that aren't actually on the property. Virtual staging should enhance the property's features, not change them. Don't forget to showcase your bathrooms with the help of virtual staging. You cannot change the tub or vanity, but you can add a vase of flowers, a plant, or a rug to add a splash of color.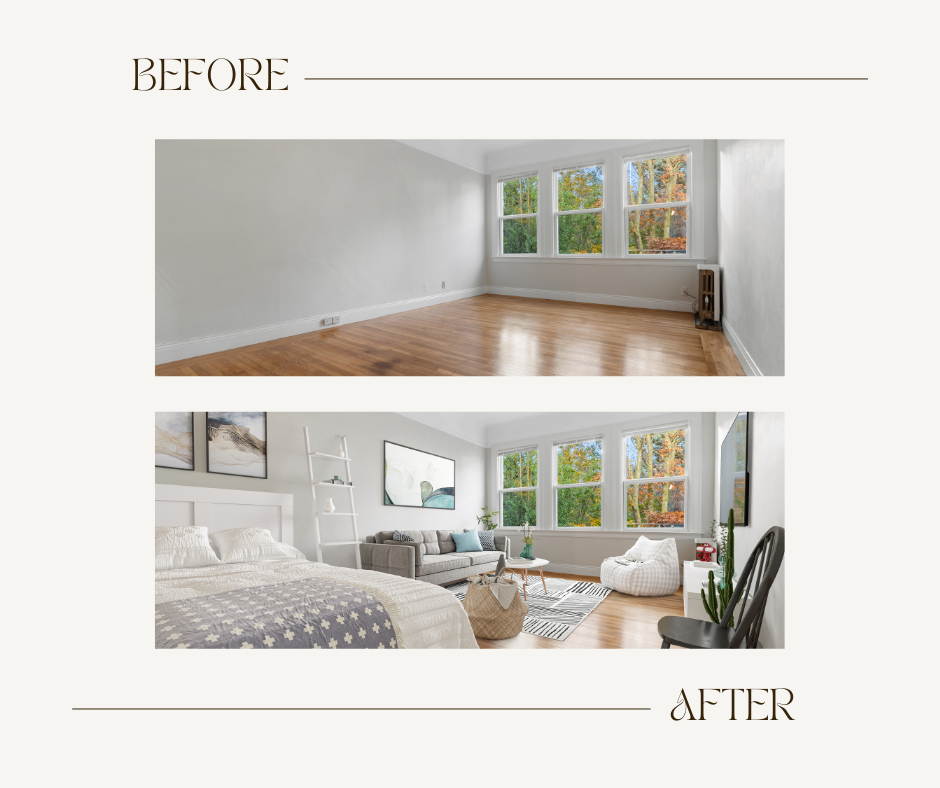 Online home buyers examine photographs with a critical eye. Outdated porch furniture and dying plants on the doorstep can be just as unappealing in photos as they are in person. You can use virtual staging to spruce things up with modern tables, chairs, colorful flowers, and hanging baskets. Virtual staging offers a cost-effective and flexible alternative to traditional staging. It is a growing trend that is here to stay, so it's crucial to incorporate it to stand out from the competition. Learn more about how you can use virtual staging to sell your house from Focused Aerial Real Estate Photography. We specialize in real estate photography and can make your listing stand out in the market. Contact us today to learn more about our services.